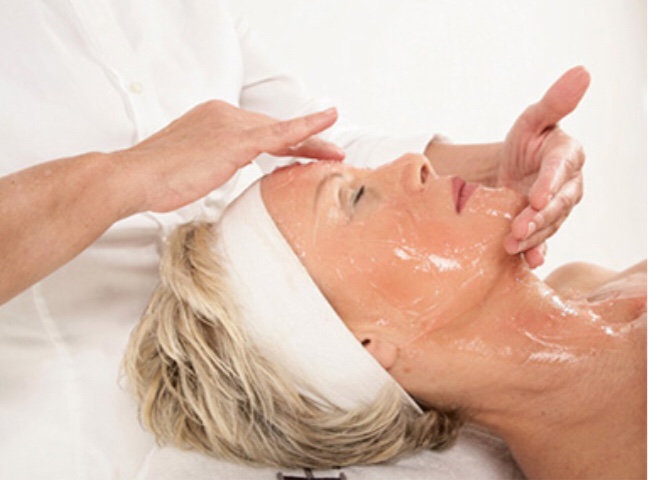 The procedure "WISH" — corrects age-related skin changes (40+)
Wrinkles, uneven texture and skin laxity, the signs of aging skin are unmistakable. But these are just the external symptoms; aging skin is the result of internal structural damage. Normal anti-aging prevention is not enough, younger looking skin requires an extensive proactive treatment. Wish reverses skin damage by fortifying the skin's own natural repair abilities. Christian's unique combination of advanced bio-peptides, antioxidants, lighteners and rejuvenators is clinically proven to stimulate tissue regeneration, induce cellular renewal and promote Collagen synthesis for improved skin vitality, immunity and metabolism. Includes Algae mask.
Wish's professional and home use products firm and revitalize skin for smooth, even toned, younger looking skin.
Benefits of Wish Facial:
• Fortifies the skin's own natural repair abilities
• Firms and tightens skin texture
• Diminishes and smooth wrinkles and fine lines
• Rebuilds protective tissue functions
• Treats and prevents Collagen deterioration
• Heals non-visible infections
• Encourages natural cellular regeneration
• Rejuvenates the skin with antioxidants and free radical fighting agents
• Promotes healthy skin cell growth and differentiation
• Protects the skin from the harmful UVA/UVB sun rays and environmental pollutants
• Lightens and evens skin tone.